YOUMANITY
Equally Different
Scroll down
Youmanity celebrates diversity
We work hard to celebrate equality, support social inclusion and promote human rights by delivering cultural projects throughout the year.
Become a volunteer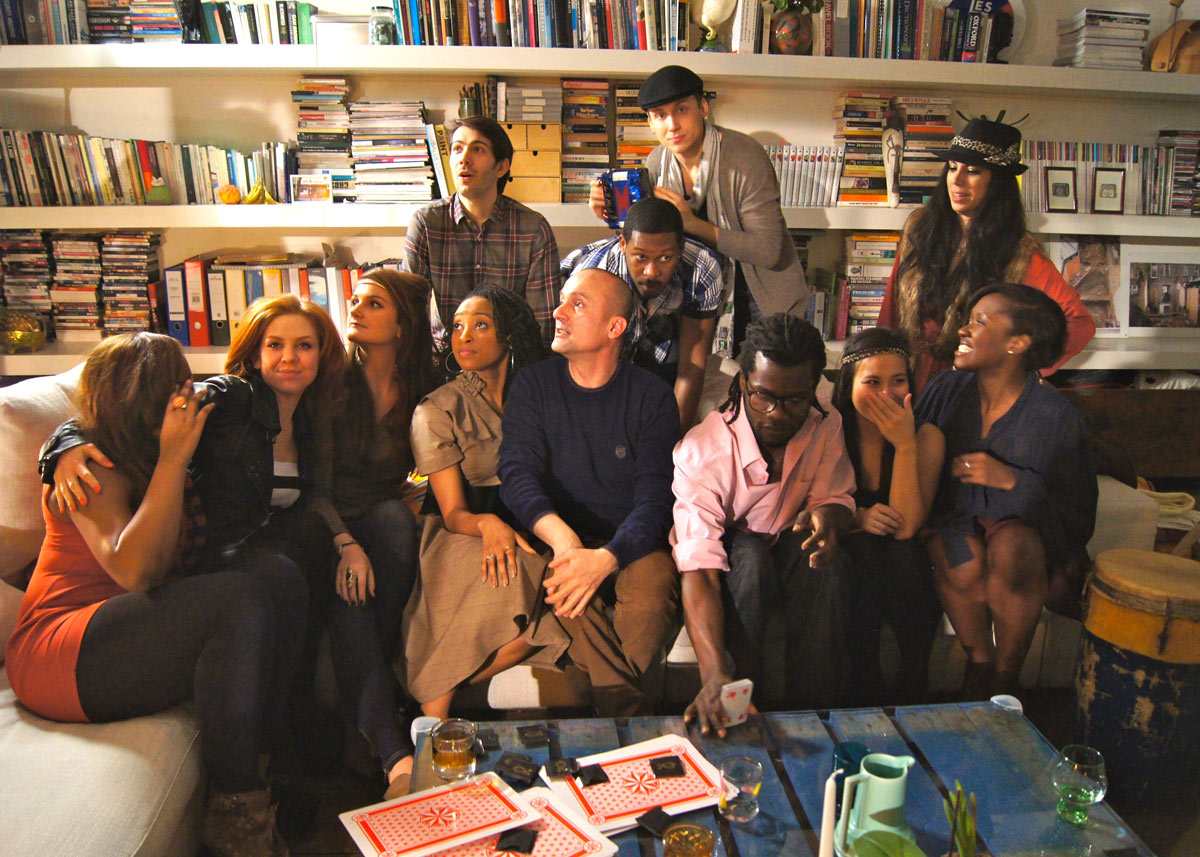 Support Youmanity
Donations are invested in projects to encourage a cultural dialogue between communities and countries worldwide.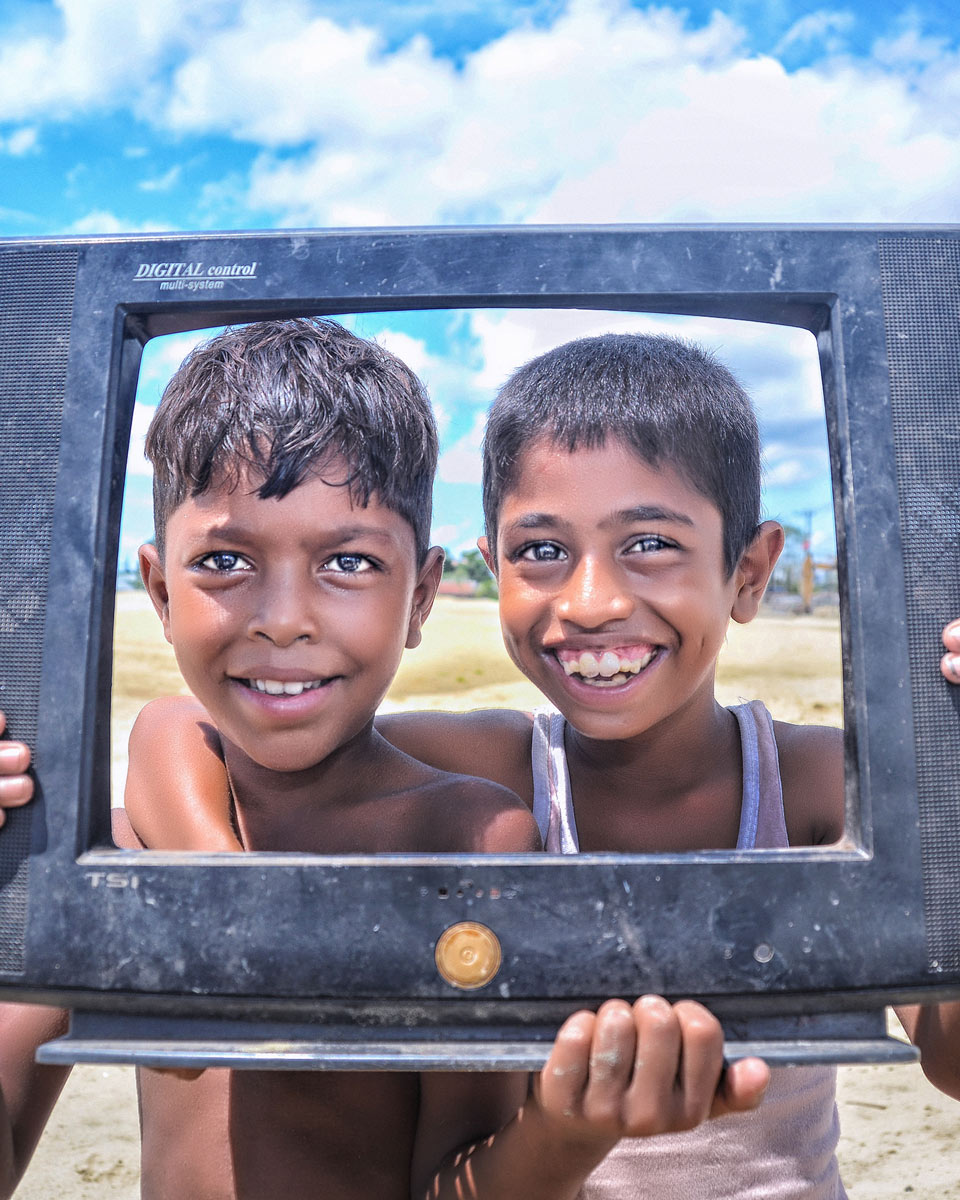 Youmanity Awards to promote social inclusion
Our Photography Awards are designed to raise awareness of pressing social issues. Photographers from all over the world tell important human stories by sending us their work. We select the most outstanding photographs to showcase in exhibitions on themes ranging from human trafficking, gender discrimination, and age discrimination to disability.
Click here to access our Awards