What is Youmanity?
Youmanity is a registered charity promoting the importance of cultural diversity and social inclusion.
Scroll down
What we do
We work hard to celebrate equality, support social inclusion and promote human rights by delivering cultural projects throughout the year. Our annual Photography Award is designed with two key objectives:
to raise awareness of pressing social issues
to foster a dialogue between different communities
Photographers tell important human stories by sending us their work. We select the most outstanding photographs to showcase in exhibitions. Our next exhibition, FRIEND-SHIP, is part of a suicide prevention campaign. It will take place at the House of Commons in Dec 2022.
We also produce educational films. Notable amongst them is 'I Feel Beauty' which questions the way society defines the concept of beauty.
Youmanity champions 2Smile, a 3-year project that developed a student-centred teaching approach for youths at risk of abandoning education. The British Council awarded 2Smile top marks on behalf of the European Commission.
With mental health at the forefront, Youmanity devised the world's first mindfulness trains. 'Chill Out' carriages were deployed on the DLR network for World Mental Health Day.
YOUMANITY seeks to shine a light on those whose lives have been marginalised.
Support Youmanity
Donations are invested in projects to encourage a cultural dialogue between communities and countries worldwide.
Our Vision
"Diversity is an aspect of human existence that cannot be eradicated by terrorism or war or self-consumed hatred. It can only be conquered by recognising and claiming the wealth of values it represents for all."
Cultural diversity is at the heart of Youmanity. We believe that the differences between people and communities should be celebrated as unifying factors as opposed to devisive boundaries. People should be encouraged to keep their own language as well as being encouraged to speak the universal language of respect and consideration for others' customs and traditions.
People of Youmanity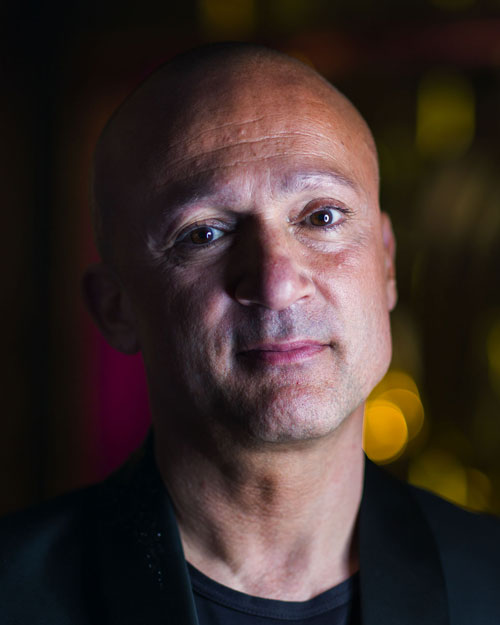 Angelo Iudice
Chair of Youmanity
A graduate of Psychology from the University of London, Angelo Iudice works as a researcher for a Government body of the United Kingdom. In 2008 he founded Youmanity with the main objective of promoting the importance of social inclusion. Angelo was knighted by the Republic of Italy in June 2017 for his efforts in promoting cultural diversity.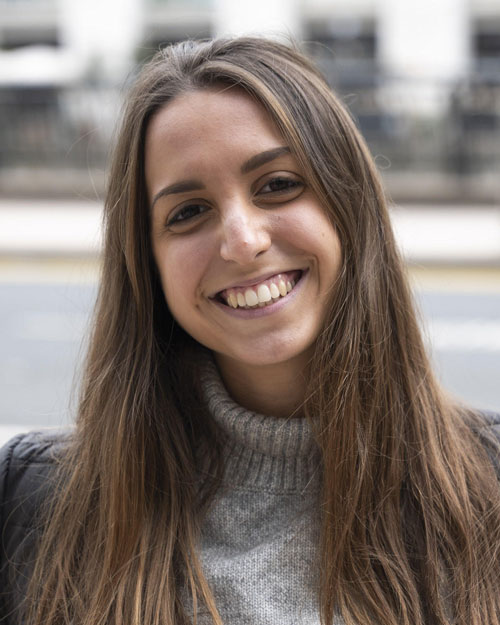 Chiara Ronzoni
Deputy Chair
Chiara joined Youmanity's volunteering scheme in 2019 while studying for her Masters in War & Securities at King's London. As Project Coordinator, Chiara facilitated the delivery of the charity's EU transnational projects. In 2021 Chiara was appointed as Executive Officer for the charity War Child. Her generous contributions to Youmanity continue to be on a voluntary basis.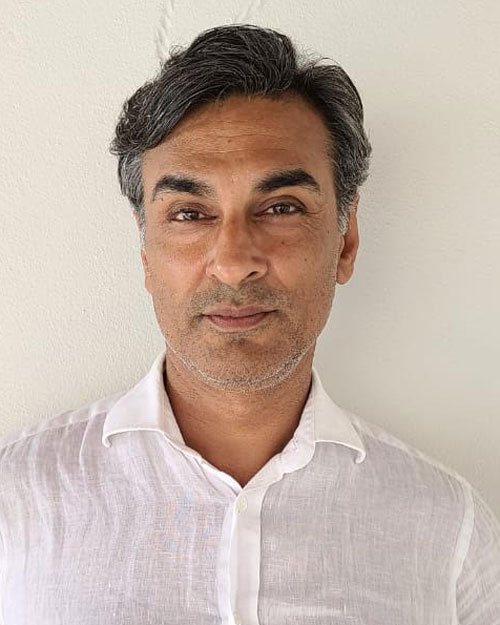 Nisar Yahya
Strategy Leader
A senior leader with a global strategy consultancy, Nisar advises CEOs on new operating models and strategic cost transformation. A Londoner who has travelled extensively, Nisar believes that at work and in play a diversity of cultures, beliefs and languages collectively makes us smarter, stronger and happier.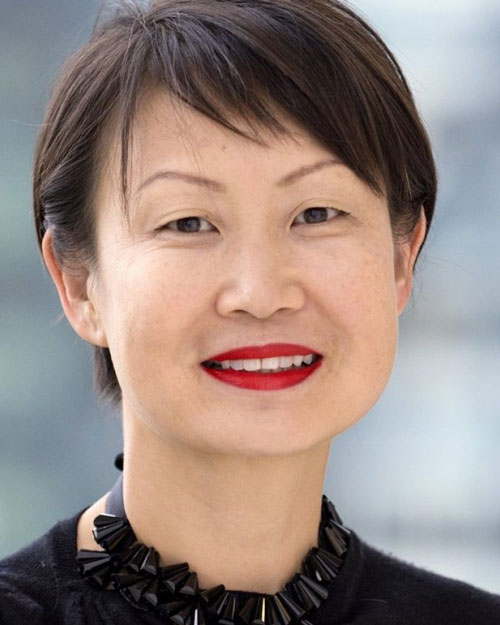 Oksana Pak
Senior Banker
Originally from Uzbekistan and a native Russian speaker, Oksana received her MBA from the Imperial College Management School, London. Oksana heads EBRD's financial operations in Turkey overseeing the transactions in financing SMEs in the priority areas and sectors like agriculture, green investments, women in business and refugees.